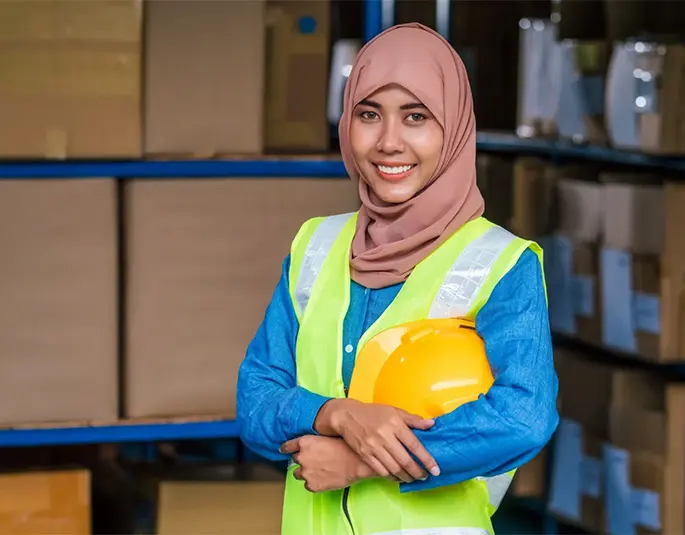 Support Education of Future
Engineers (Scholarships)
We support young and motivated Afghans to become effective engineers and architects.
Engineering and architecture students in Afghanistan and elsewhere deserve an opportunity to overcome financial hardships and benefit from various opportunities to receive a holistic and effective education. To this end, the SAE seeks sponsorship of its members and their families for scholarship programs that enable engineering students to go above and beyond in their learning experience.
Individuals, families, and businesses are encouraged to support young Afghan engineering students to receive scholarships to enhance their educational experience and allow them to become effective contributors to the country's development. If you are interested to offer a scholarship, please contact us at [email protected]. 
Provide Technical Services
(Technical Cooperation)
We deliver engineering and architecture services that meet the Afghan people's needs.
With access to a strong, experienced, and highly qualified pool of engineers, covering every engineering specialization, the SAE is best positioned to
We serve a variety of clients types, including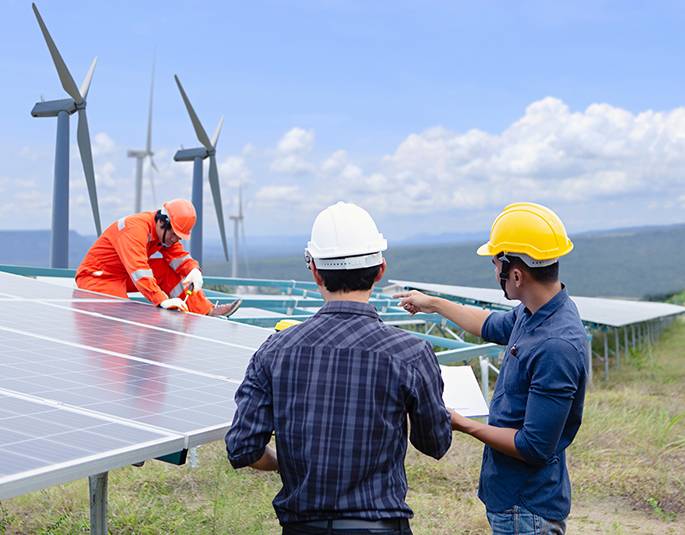 Promote Technical Capacities
(Capacity Development)
Educating Afghan engineers and architects in North America, Afghanistan, and elsewhere in the world.

SAE's capacity development aims to enable active engineers to learn new skills, operationalize those skills and make a more effective difference in the quality of work and service they render to their clients and beneficiaries.
Engineers and architects hailing from Afghanistan learn about their home country and its needs and learn new techniques and approaches to efficiently deliver their engineering services. Some of the capacity development mediums used in delivering services include: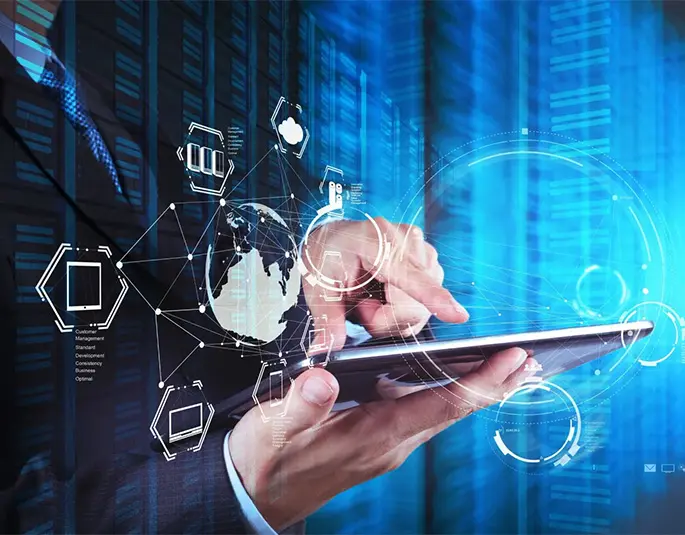 Some past capacity development activities delivered by SAE include:
For further information on and to engage SAE in delivering capacity development services, please feel free to contact us at [email protected].
Connect Afghan Professionals
SAE is passionate about connecting Afghan professionals to other professionals in their fields. This allows for networking, learning, and project collaborations. Through our active projects, events, and regular meetings--all professionals around the world are welcome to attend and be a part of the growing SAE network.