To present a forum for Afghan engineers, architects and scientists; to share experiences and knowledge in pursuit of fostering scientific, architectural, and engineering competency in the quest to enhance Afghan capacities in these fields and to be of service to Afghanistan and its people ultimately.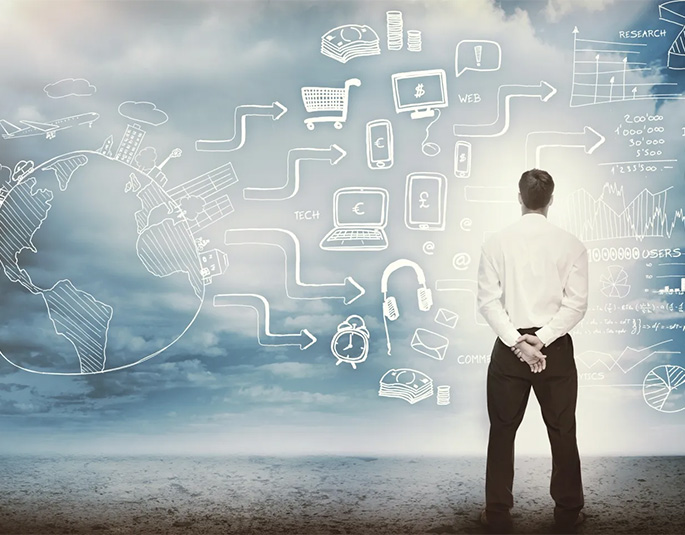 The Society shall help and participate in the development of Afghanistan, which may involve one or more of the following activities: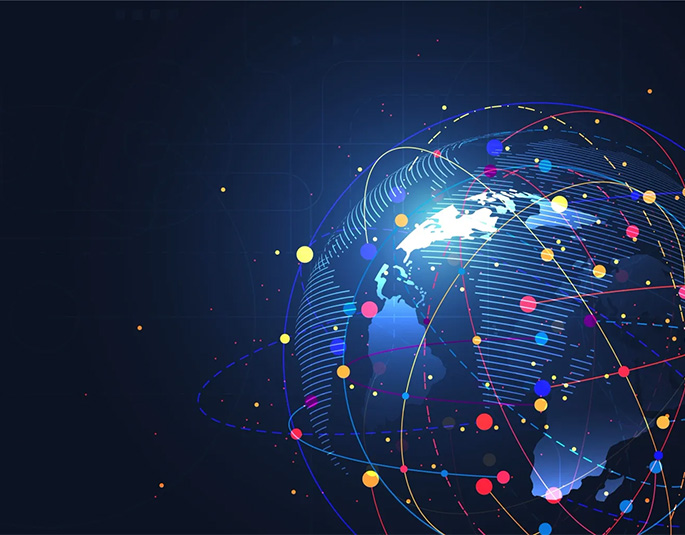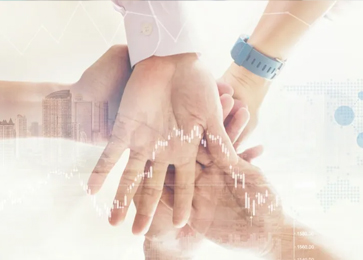 Working in collaboration with other for-profits and non-profits institutions worldwide, SAE aims to maximize its efforts and impact by expanding its footprint across all engineering sectors, employing innovative approaches to effectively deliver knowledge and services to professionals around the world who share the common goal of helping Afghanistan development.
SAE ensures that engineers and architects have the wide array of necessary skills and knowledge to stay competitive and successful in their field of expertise, and to have the right capabilities to effectively cater to the needs of their constituent students and colleagues who enter the public and private workforce in Afghanistan.
Chairman – Mr. Abdul Manan Khalid, P.E., LEED AP (BD+C)
Vice Chair – Mr. Jalal Masumi
Executive Director of the Board – Mr. Gul Afghan Saleh
Board Member – Dr. Abdul Wahid Hassani
Board Member – Dr. Said Sharif Hossainy
Board Member – Mr. Amanullah Mommandi
Board Member – Mr. Hadi Rakin
Board Member – Mr. Masood Sattari
Board Member – Mr. Zabi Zaca
President – Mr. Najim Azadzoi
Hamayon Ibrahim, SAE Vice President
Prof. Hafizullah Wardak, Editor-in-Chief of SAE Newsletter
Dr. Mahmoud Samizay, SAE Treasurer
Mr. Walid Huwaida, Kabul Liaison Representative
Prof. Bashir Kazimee, Chairperson of the Architecture and City Planning Subcommittees
Mr. Rafaat Ludin, Chairperson of the SAE Afghan Government Agencies Subcommittee
Mr. Mohammad Jan Mehrzai, Chairperson of the SAE Corporation Committee
Mr. Hadi Rakin, P.E., Chairperson of the SAE Water Resources Committee
Ms. Donya Amiri, P.E., T.E., Chairperson of the SAE Membership Committee
Mr. Wali Shairzay, Chairperson of the Capacity Building and Academic Development
Prof. Amin Mahmood, P.E., Chair of the SAE Student Subcommittee
To enhance the quality of its service delivery and to increase the effectiveness of its work, SAE has launched a series of partnerships that link it with other organizations serving in the Afghanistan context. Some of these partnerships are informal, while some are formal joint ventures. The following partnerships are in place:
Other partnerships and cooperation MoUs have been agreed with various government agencies and educational institutions. The MoUs are in the process of being signed.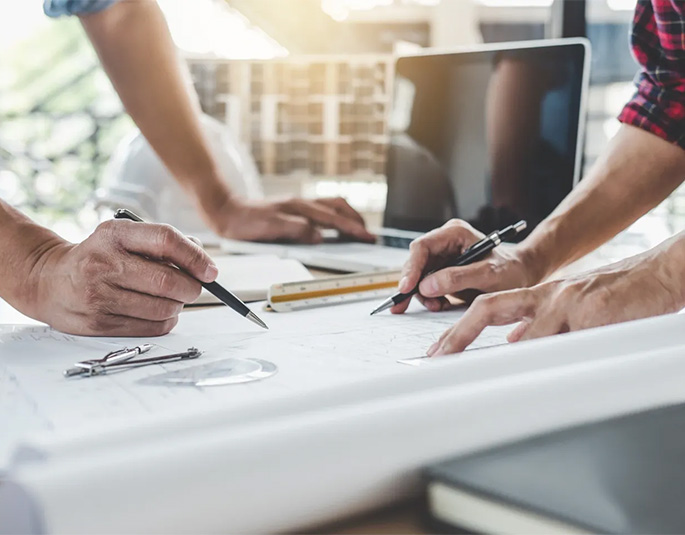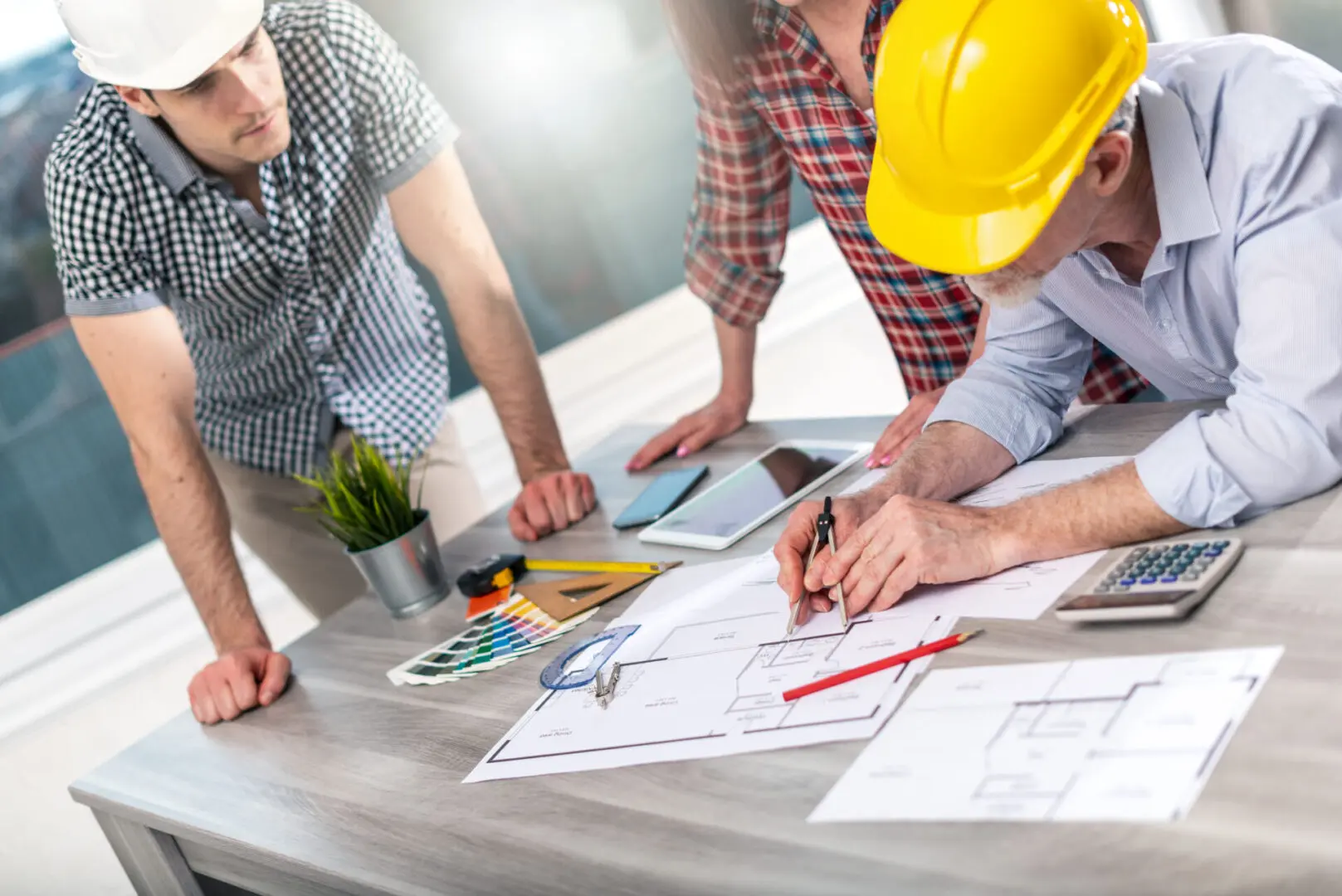 The Society of Afghan Engineers in America (SAE) has developed a strategic plan that builds the basis of its operational approach and intended objectives and activities. While the strategy document is mostly dealing with interactions with the Afghanistan public sector and academic institutions, there are other documents that cover other aspects of SAE's planned activities. For details of the strategies, please.